Stow Community Trust is a community based, not for profit organisation, made up of local people keen to see development of assets in the village and surrounding area for the common good. The work of the Trust is primarily project based and involves close partnerships with other community organisations and statutory groups. Over the years, there have been a number of projects and the Trust prides itself on being flexible and forward thinking so that Stow and the surrounding area can be ready for whatever the future holds.
There is always room on board for ideas, suggestions, all kinds of skills, and generally 'people power'...

If you would like to make a difference and can volunteer a little time, please get in touch

LATEST NEWS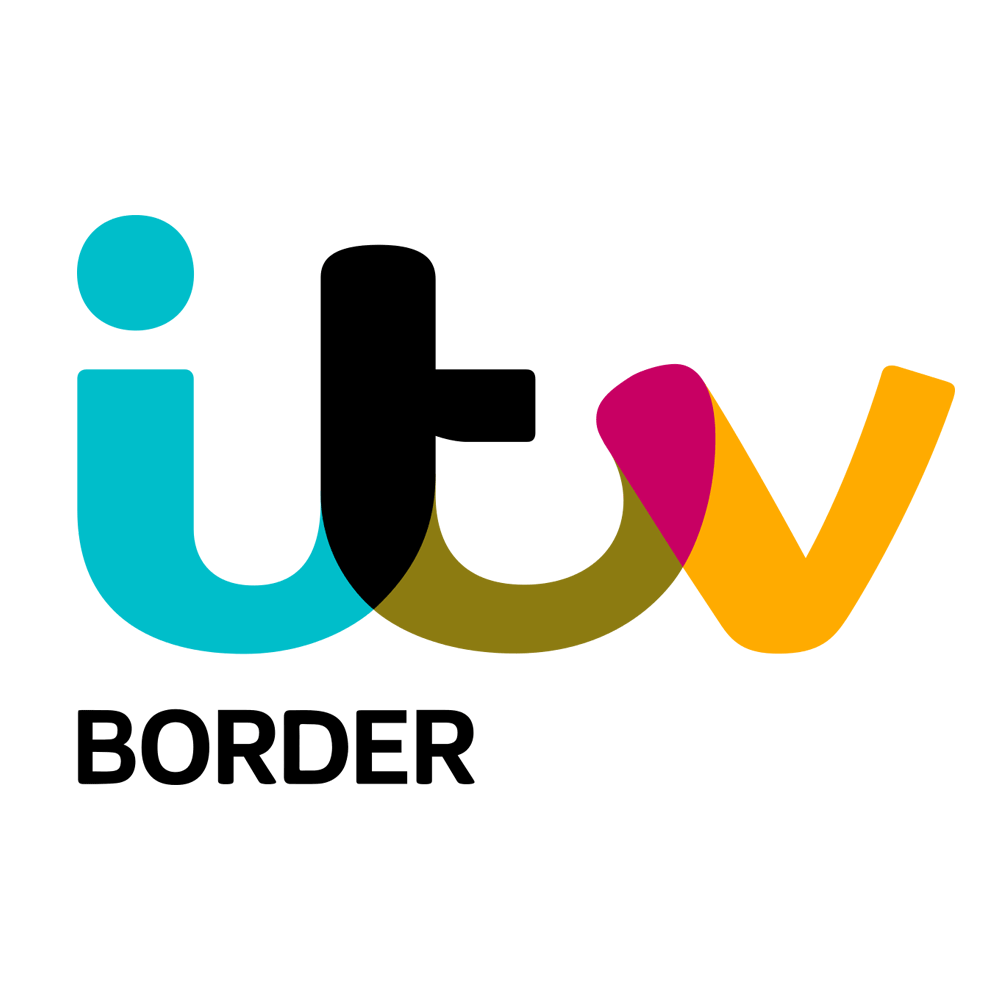 The Station House project will be featured on ITV Borders News tonight at 6pm. Reporter Matty Sutton interviews Community Trust members Helen Corcoran, Bob Howarth and Andy Anderson about project progress and recent funding successes.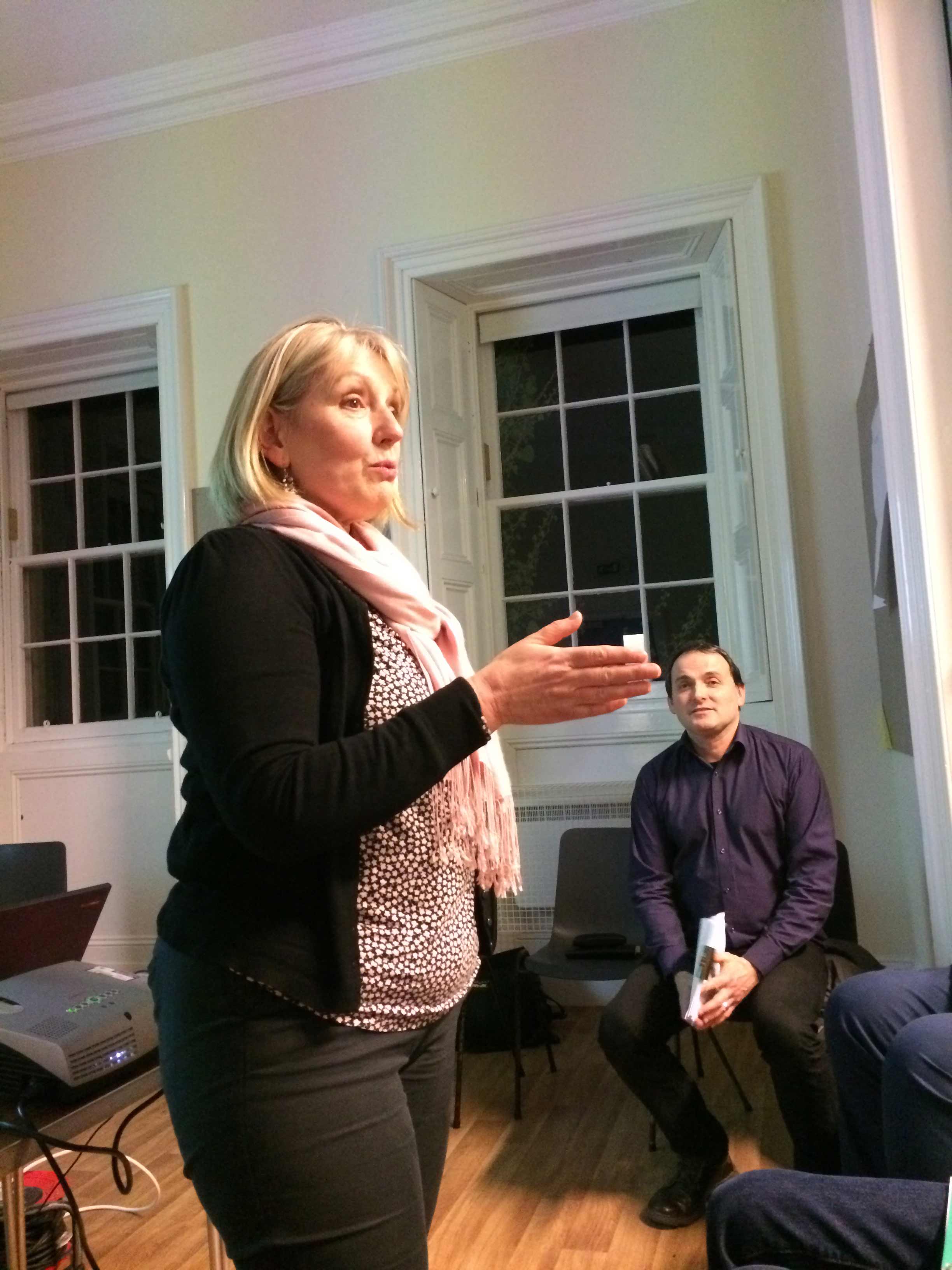 The latest public meeting was held on Monday the 25th of February. The meeting updated people on the latest developments with the Station House. Aitken and Turnbull Architects, Galashiels attended to share the plans for the building. Other guests included Graham Aitkin, Chair of Borders Railway Partnership who gave an insightful talk about the work Read more about Public meeting – 25th February 2019[…]
Previous
Next