Stow Community Trust is a community based, not for profit organisation, made up of local people keen to see development of assets in the village and surrounding area for the common good. The work of the Trust is primarily project based and involves close partnerships with other community organisations and statutory groups. Over the years, there have been a number of projects and the Trust prides itself on being flexible and forward thinking so that Stow and the surrounding area can be ready for whatever the future holds.
There is always room on board for ideas, suggestions, all kinds of skills, and generally 'people power'...

If you would like to make a difference and can volunteer a little time, please get in touch

LATEST NEWS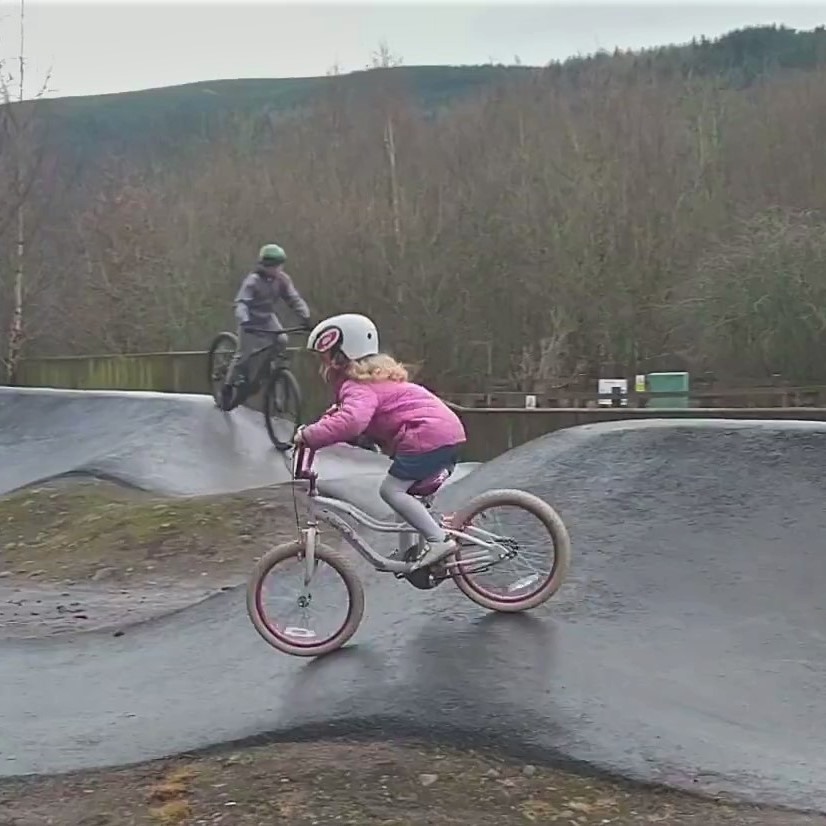 Project Page for Stow Pump Track We've added a page where you can find out more about the proposals for a new pump track in the village – click here!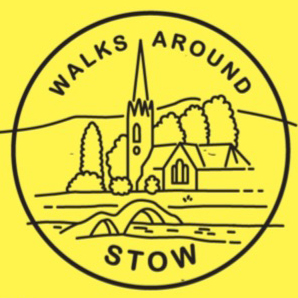 The Pathways Group of the Parish of Stow Community Council has recently printed the first of the Walks Around Stow series. The first in the series is the Stow Heritage Trail. It is available for purchase from Stow Post Office – £1. All money will be used to publish the subsequent leaflets. Forthcoming leaflets include: Read more about Walks Around Stow – Leaflet No.1 now available![…]
Previous
Next